BEC is a distributor of Maintenance, Repair, and Operations (MRO) products (metalworking, industrial, janitorial, safety, etc.), IT products, IT services and select industrial maintenance and veteran staffing services
Billy Edward Consulting Makes Your Technology Solutions Our Priority
Our team of experts can become your outsourced IT department responding to issues quickly, often before you even know about them. Covering everything from your servers and network infrastructure, to your computers, workstations and mobile devices, we provide end-to-end solutions for all of your technology needs.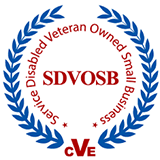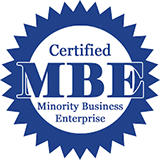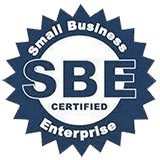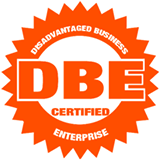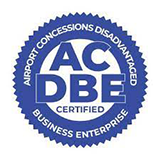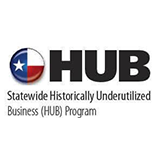 Billy Edward Consulting Inc. (BEC), a Texas C-Corp since 2007, provides IT and business staff augmentation, IT solutions in software & infrastructure, ERP and organizational change management (OCM). Additional BEC offerings include custom application programming, advanced analytics & artificial intelligence (AI), IoT, managed services, and trades staffing. Headquartered in Houston, Texas, the company is structured to serve as both a commercial and government contracting platform.
Our Approach

Our experience has allowed us to build and develop the infrastructure needed to keep our prices affordable and our clients up and running.

There is no catch, no gimmick, just experience and best practices that we've honed over the years to make our services work for you.

Shhh, don't tell anyone we told you! We are about to let you in on a secret about how most computer companies really make their money!
Latest Billy Edward Consulting Blogs
Darrell Sparks
Federal Government Purchase Card Holder
Billy Edward Consulting is registered to do business with