About Billy Edward Consulting
Stephen Marsh is a retired military officer, a former assault and attack helicopter pilot, and a military contractor with multiple operational and combat tours conducting security and stabilization operations in the Middle East and Asia.
After retiring from service, his passion for entrepreneurship and teamwork led him to the world of IT Project Services and e-Commerce in both the commercial and government contracting markets. His background in leadership and management allows him to engage other small businesses to partner with each other to provide business opportunities otherwise unattainable in industrial maintenance and veteran staffing. Mr. Marsh holds a Bachelor of Science in Nuclear Engineering, a Master of Science in Industrial Engineering, and a Master of Business Administration.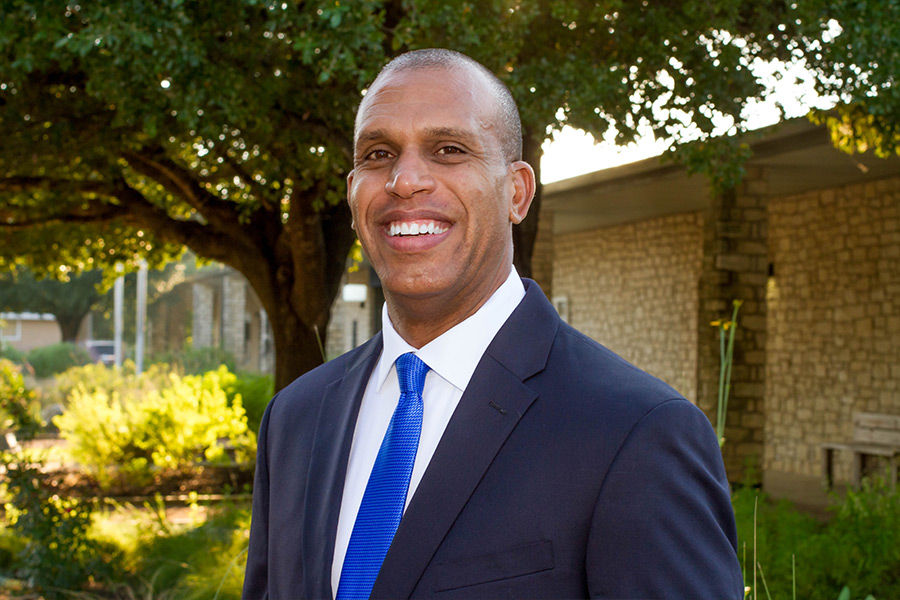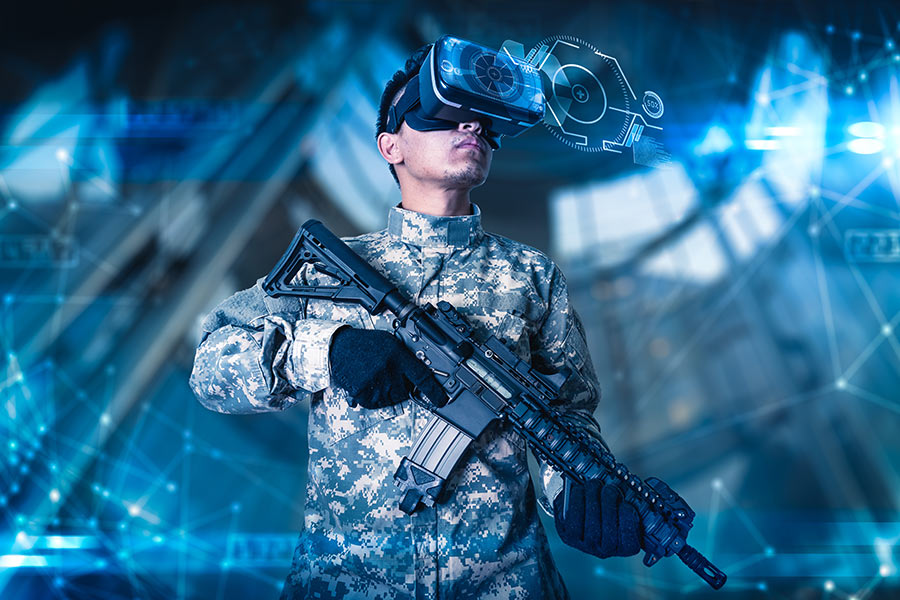 Veteran Sourcing
Billy Edward Consulting provides the unique opportunity to source veterans directly from military separations programs. All branches of the military are potential candidates for resourcing your business with our nations heroes. Veterans of all backgrounds and Military Occupational Specialties (MOSs) are available to employers who desire military work ethic and military ideals in their place of business. BEC matches military job skills with employer job descriptions, selecting employees from specialty fields most compatible with our clients' needs for staffing a particular job. Employers may then train and transition the veteran to their place of new employment, designated duties and responsibilities and specific company culture.
Let's Get Together And Talk About Your Technology